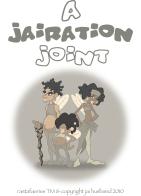 Jairation Joint Productions has, to date, produced several original animated episodic creative properties, and is currently in Post-Production of its first feature-length animated film, Kasha and the Zulu King for BET Original Programming. The work of JJP has been featured at numerous film festivals and academic showcases. JJP is also currently in production of several proprietary creative properties that Confidentiality Agreements prevent us from detailing at this time, but check back often as information about current projects will be made public upon disclosure of these projects by their respective distribution and production entities. Below is a partial list of A JAI JOINT Productions:

.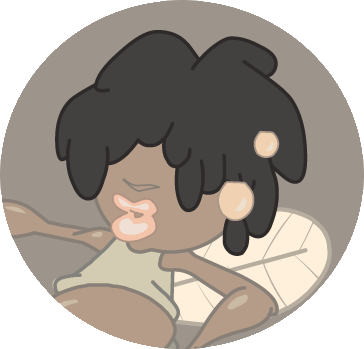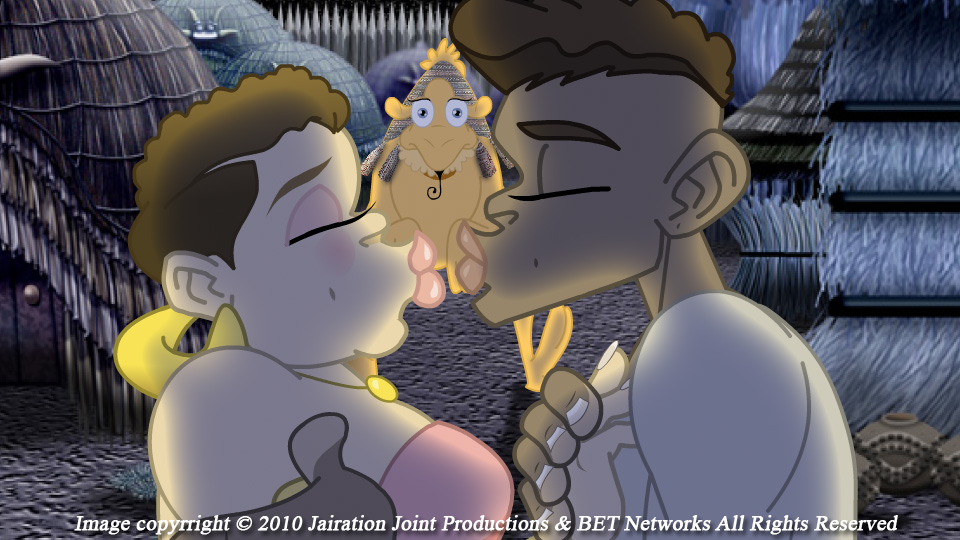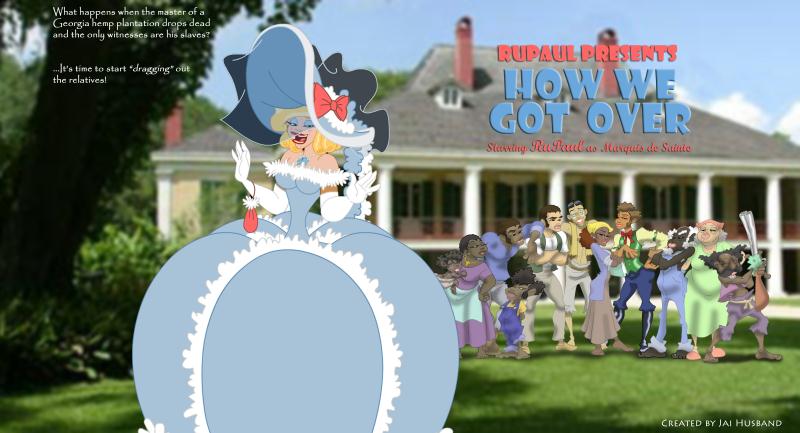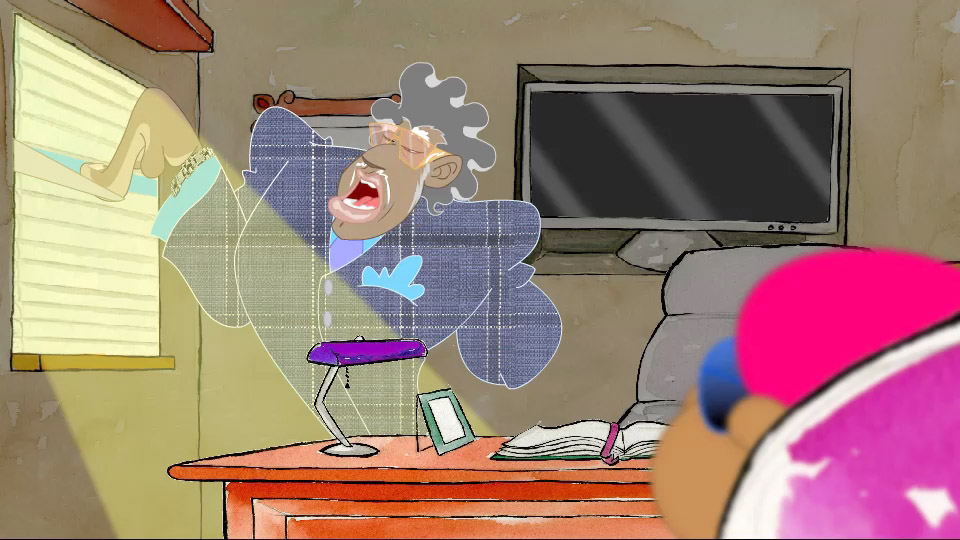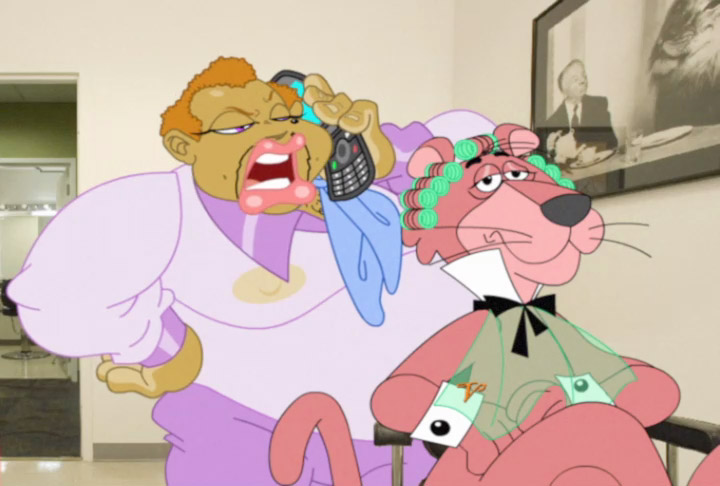 KASHA AND THE ZULU KING

Feature-length animated broadcast film

for BET Original Programming

THE FABULOUS AMBITIONS

OF VAUGHN CHOCOLAT ECLAIR

Episodic Webisode Series for

Turner Broadcasting's SuperDeluxe

Starring RuPaul

HOW WE GOT OVER

Original Episodic Series produced

in co-production with Turner Studios

Starring RuPaul

CAN I GET A WITNESS?

Original Episodic Series produced

in co-production with Turner Studios

(With Steve Harvey currently attached

as principal voice-talent)

KEEPIN' UP WITH THE WALKERS

Animated Episodic Series of the acclaimed

radio drama for Biotechnical Communications and The National Institute of Health.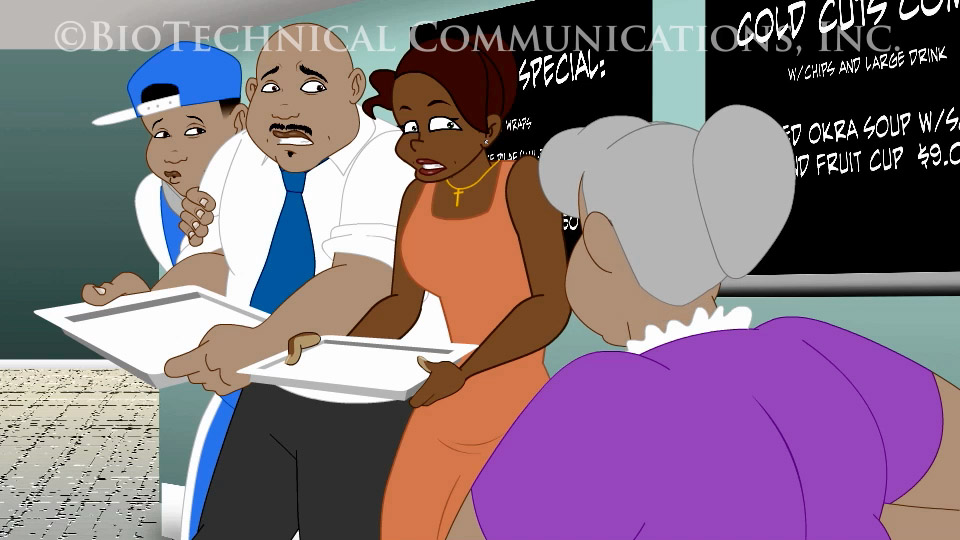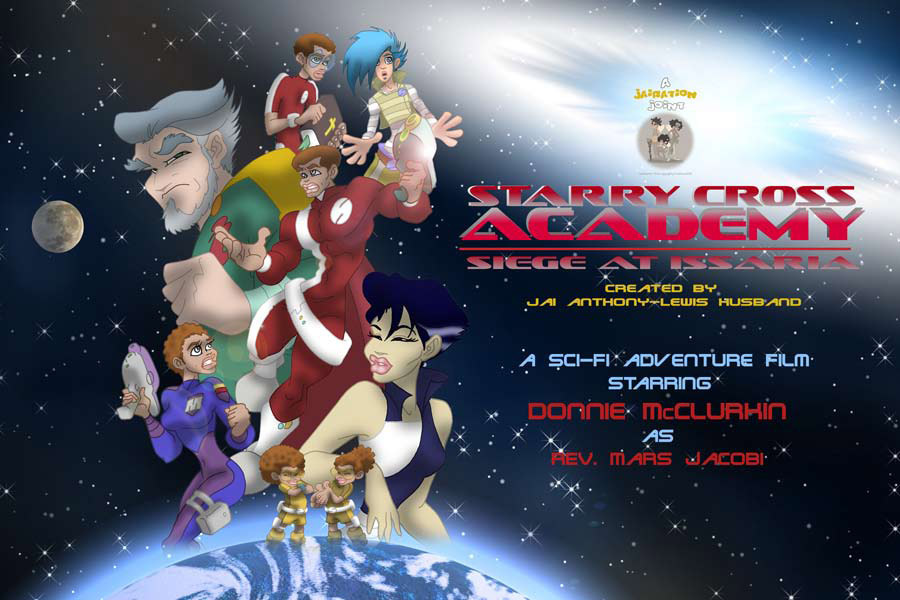 STARRY CROSS ACADEMY

Original Faith-based Sci-Fi Animated Series

starring Grammy Award-Winning Gospel

Music Artist, Donnie McClurkin.

44th NAACP IMAGE AWARD NOMINEE