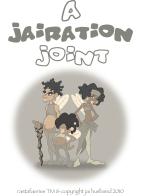 Jairation Joint Productions specializes in cost effective animation content production and offers

a wide range of  production services. Below is a sample of the creative services we provide and you can email us as
info@ajaijoint.com
for more information, our current rate card, or a production estimate of your project*.
.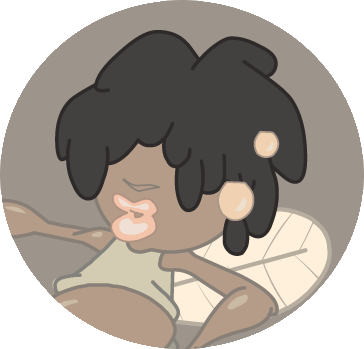 SCREENWRITING

SCRIPT EDITING

ANIMATION DIRECTION

STORYBOARDING

VISUAL DEVELOPMENT

ANIMATIC PRODUCTION

VOICE-OVER RECORDING

V.O. DIRECTION

2D CHARACTER ASSET CREATION

CREATIVE IDEA DEVELOPMENT

PITCH PRESENTATION PACKAGES

PITCH PILOT PRODUCTION

FULL ORDER EPISODIC SERIES PRODUCTION

FEATURE FILM PRODUCTION

*Please note that JJP Creative Services are strictly work-for-hire services and we are NOT at this time entertaining unsoliticted production pitches, manuscripts or ideas for JJP Original Productions/A JAI JOINT Prroductions.

.